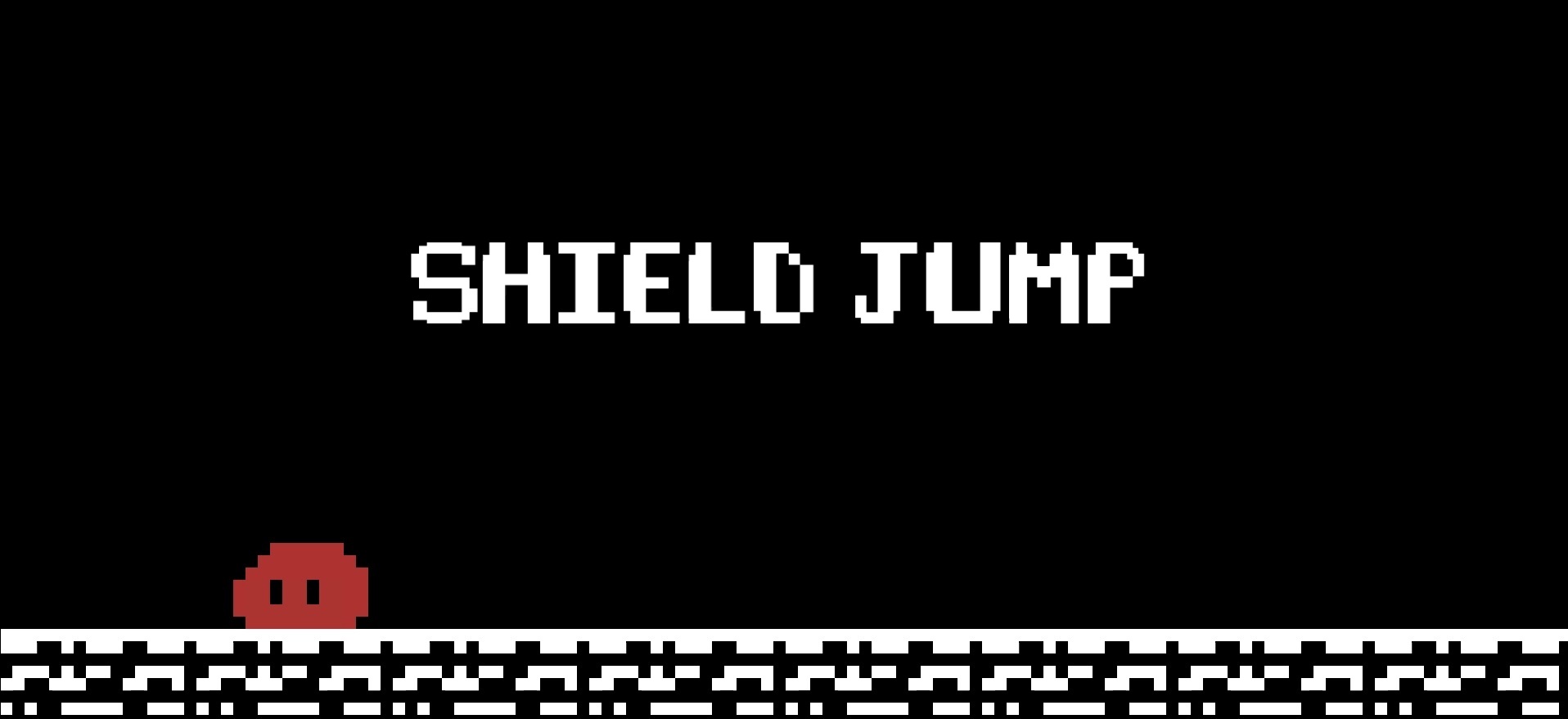 Shield Jump
A downloadable game for Windows
DESCRIPTION
A Celeste-like platformer where you jump on spikes with a shield! Set in a minimalistic world, you're a small slime going through short but hectic stages.
GAMEPLAY
Use your shield, jump on spikes
Dash your way through difficult levels!
CONTROLLERS
XBOX
LS: Move
A: Jump / Shield (while in air)
X: Dash
KEYBOARD
Arrow Keys: Move
Z: Jump / Shield (while in air)
X: Dash

KNOWN ISSUES
You can't go back from the "How-To-Play"-section and have to restart the game.
CREDITS
This game was created during one week as part of a course

Christopher Tåqvist (Project Lead / Lead Design / Sound & Music)
Filip Nilsson (Programming Lead)
Christoffer Brandt (Design)
ASSETS USED
"Arcade Alternate" by Muizz Kasim
Oubliette by safwyl (is licensed under CC BY 4.0) *some color-swaps and additions were made to the animation of the slime.

Install instructions
Download, unzip and run.